This 8/2020 vehicle, in Touring trim and with up to 25,000 miles (40,000km), has an average US value of around $33,000 (click below).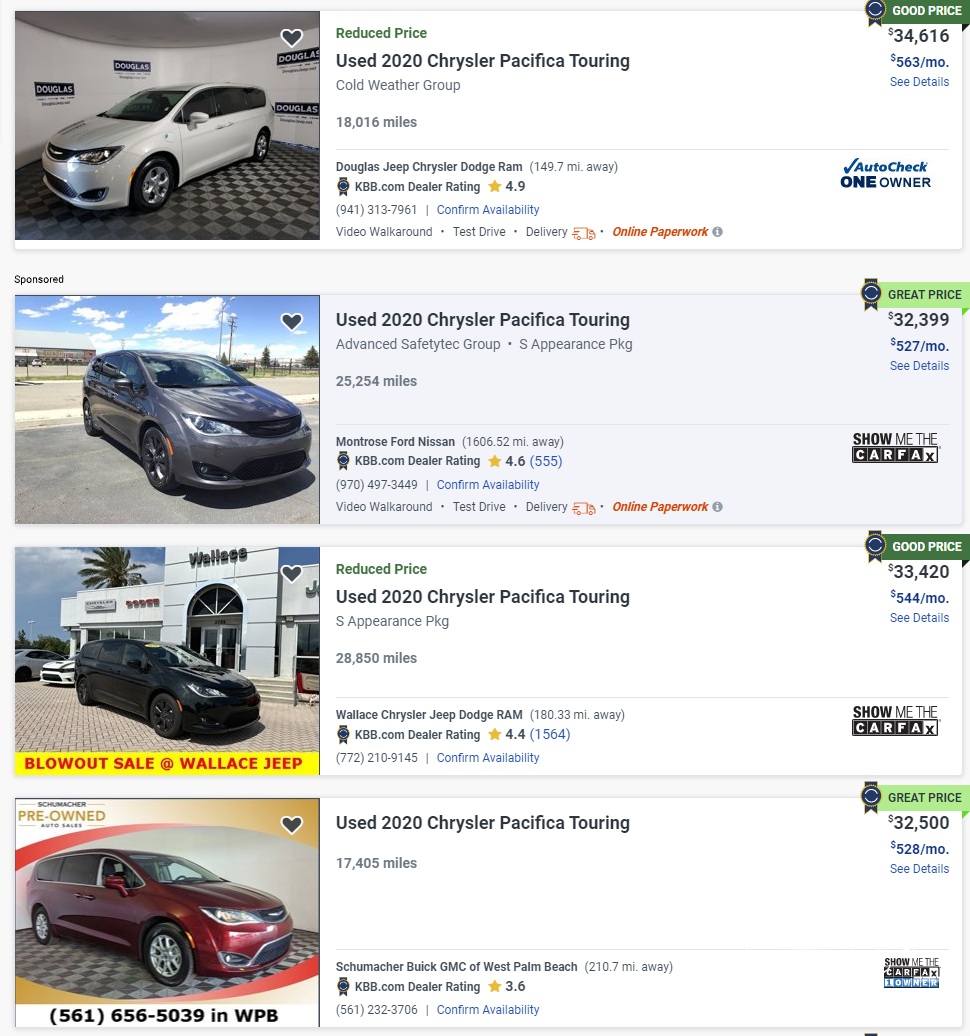 The value of such a vehicle including import from the USA, payment of CLA and VAT, homologation to EU standard, language change, registration in CZ and then in SK would be 53 450 € (see below).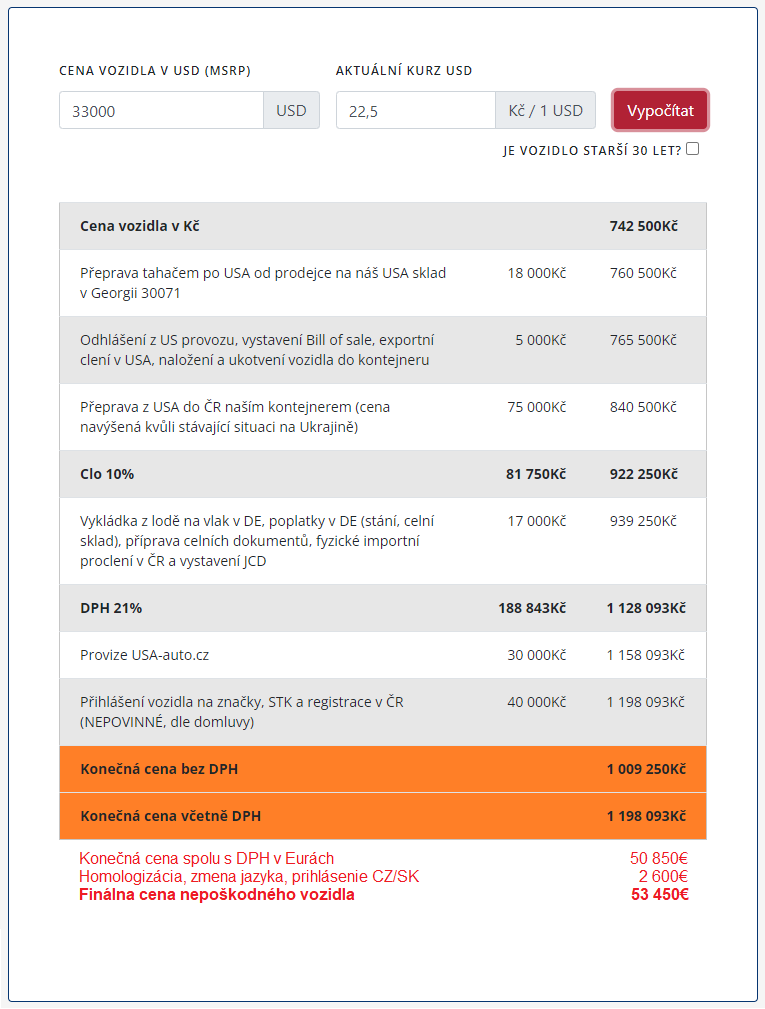 Our price for this model is 39 900 € incl. VAT (VAT deductible). The car is cheaper only because it had minimal damage, which you can see in the picture below. Compare our vehicle with the competition, ask for the VIN number before buying to compare the state of the damage. 🙂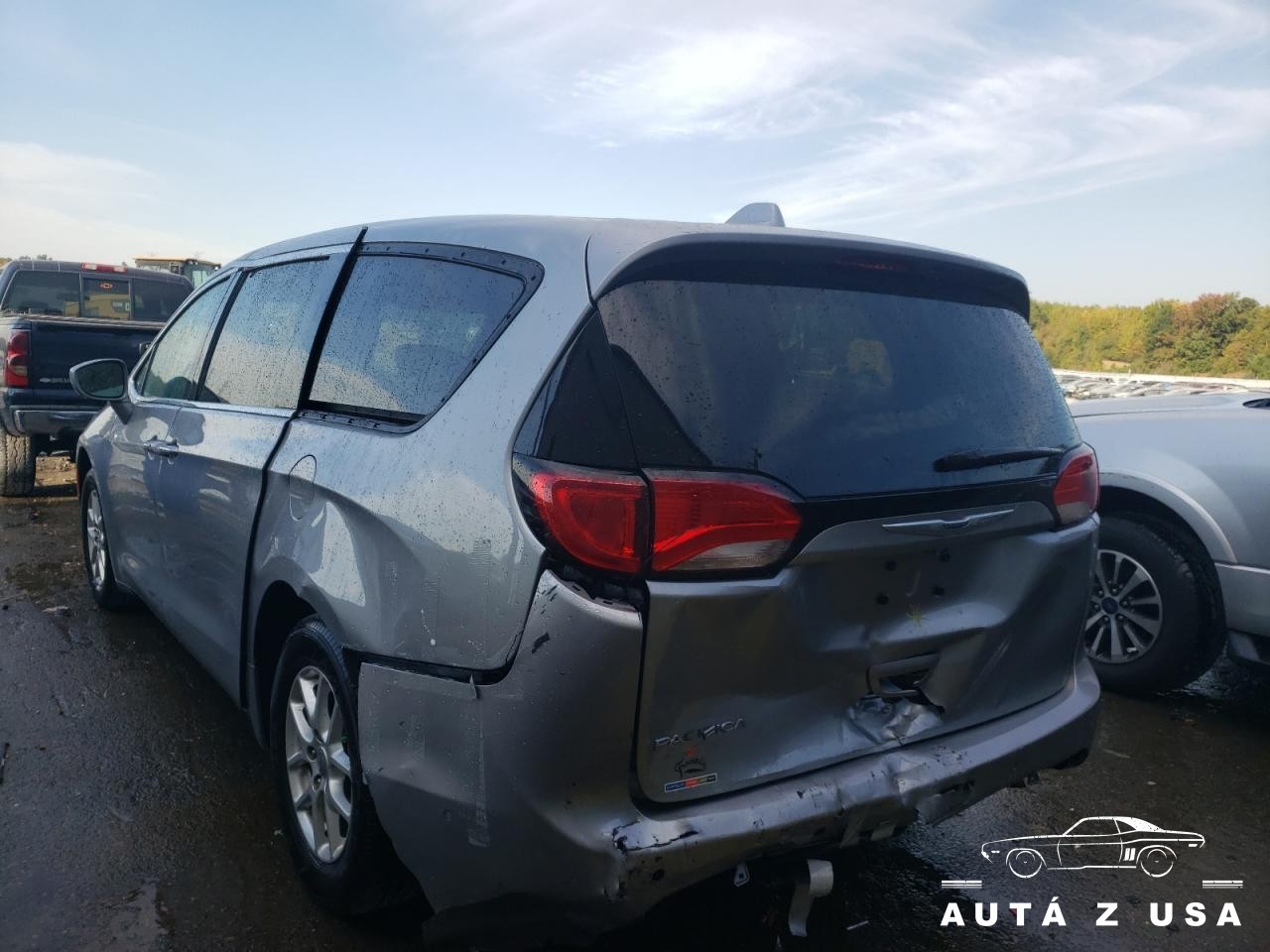 Advantages when buying this vehicle from our company AUTOFRA s.r.o.
Changed oil, filters.
Changed oil in automatic transmission. (we have photos)
In the event of an accident, we will provide spare parts.
Buying back your vehicle (max 5 years old) up to 30% of the value of our vehicle.
6 months warranty.
Why a car from us?
We check each vehicle before auction and purchase through CARFAX. We collect vehicles damaged only once (actual condition on the photo), fully drivable and in no case we do not buy cars after a flood!!!
We only use genuine parts when repairing vehicles, not cheap replacements from China.
We only buy vehicles from insurance companies.
We change the oil and all filters on every vehicle we sell.
Quality and reliable service are our top priority.
For credibility, you can contact customers who already drive our cars.
If you find a cheaper offer, please contact us on +421 911 22 11 22.
On the vehicle is based LPG equipment BRC, consumption 11-13L/100km. (9-11€ per 100km at the price of buying in Poland).