We are experts in making automotive dreams come true.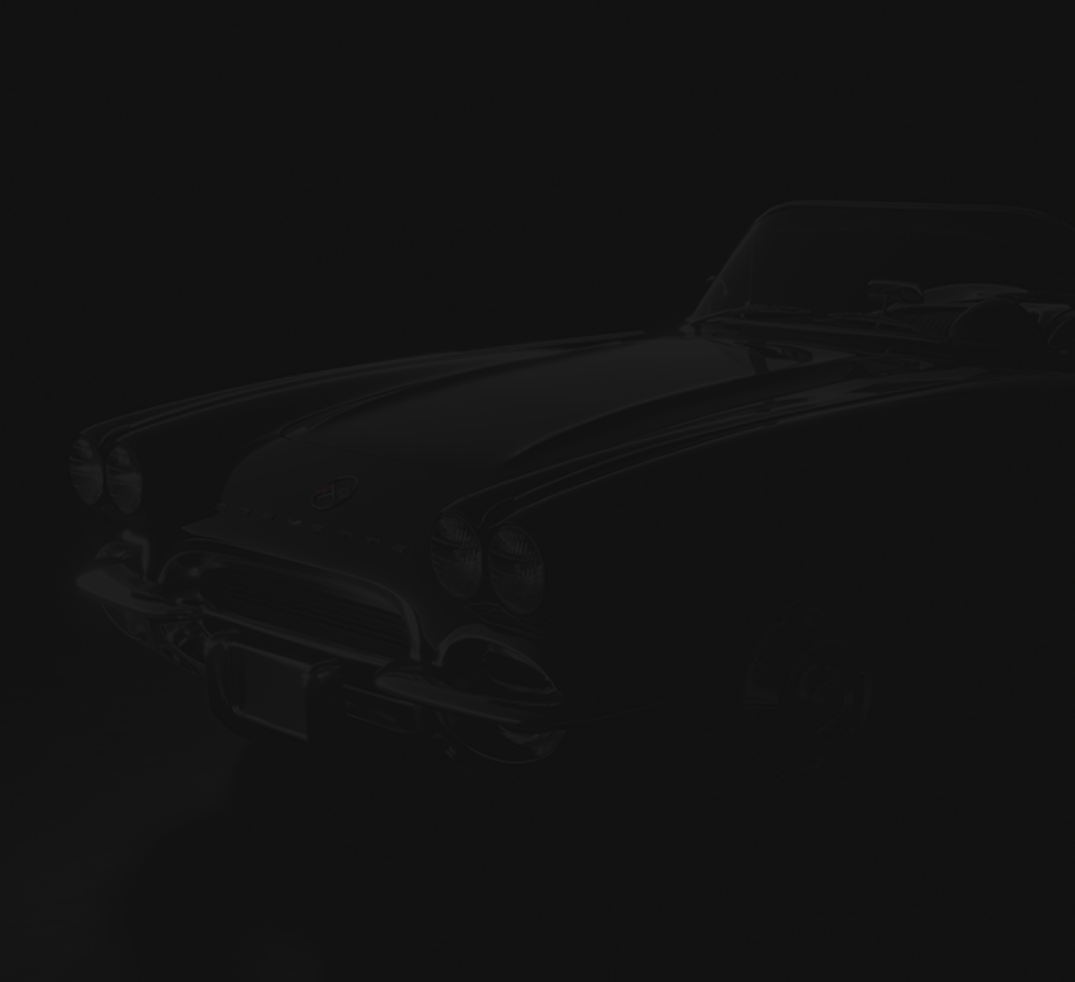 Imported cars from the USA and Canada
We will arrange the import of the car to your country. We will handle all formalities and fees such as customs and sea freight. With us, you will fulfill your American dream and be the owner of a one-of-a-kind vehicle.
We will provide you with a price estimate and delivery date for the car in front of your house before implementation.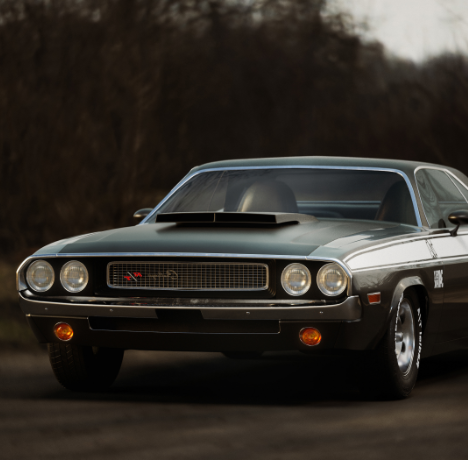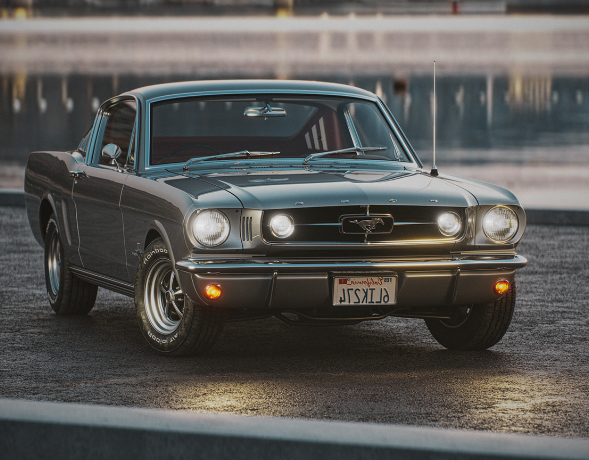 IMPORTED CARS WITHOUT ADDITIONAL INTERMEDIARIES.
All formalities are handled only by our employees. Without additional intermediaries, we can offer you not only a lower price but also a faster turnaround time.
If you are interested in what steps we take when importing cars from the United States or Canada to Europe, please contact us by email at kontakt@auta-z-usa.com or by phone at +421 911 22 11 22.
Take a look at the vehicles we currently have on offer. If you've found your dream car in the USA and want us to help you bring it home, don't hesitate to contact us.