Cars imported directly from the USA and Canada.
Handling all formalities, customs and also registration of the vehicle.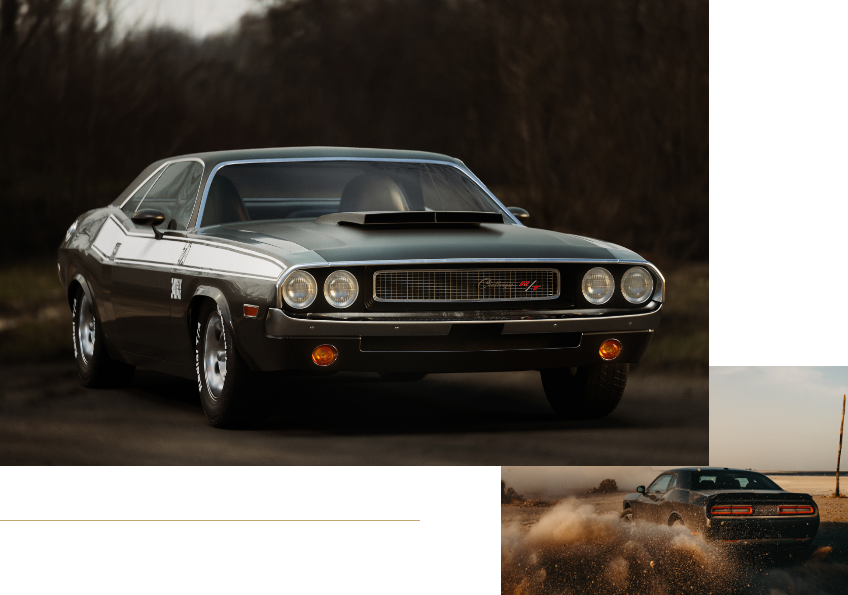 Our company imports vehicles from the United States and Canada to the European market. We will handle all the formalities for you and deliver your dream car right in front of your house.
We have the experience that allows us to
to execute customer orders with high quality.



DO YOU NEED A SPECIFIC VEHICLE?
WE WILL FIND IT FOR YOU AND DELIVER IT IN FRONT OF YOUR HOUSE!
From a wide range of options, we'll find the perfect car for you in the USA or Canada. There are a variety of vehicles to choose from, from classic cars to very special models.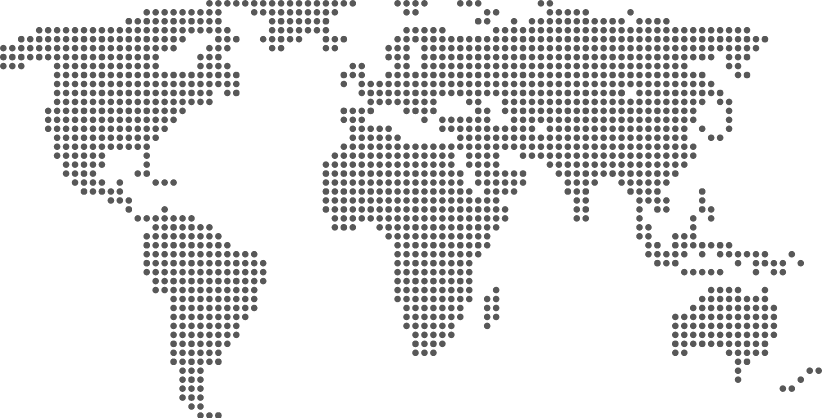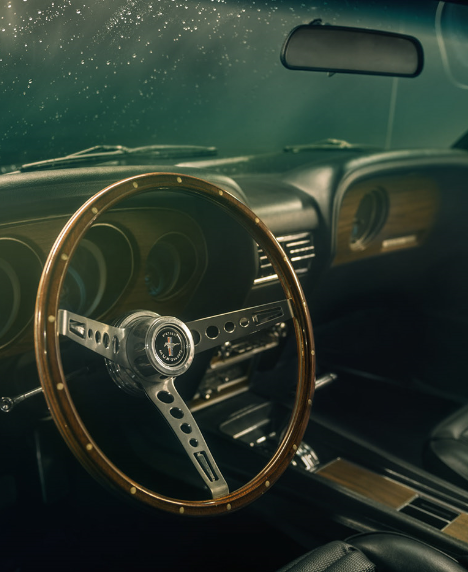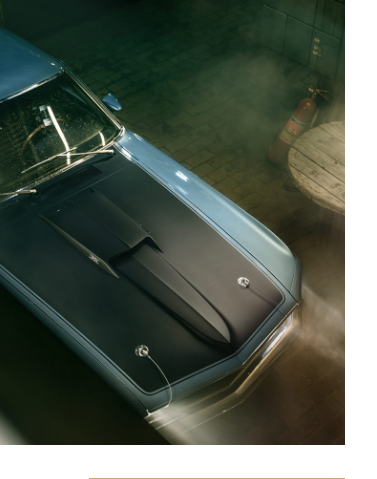 Car service and modifications according to your requirements
At your request, we will modify the car according to your requirements. We can fit a quality LPG fitting to each vehicle where possible, saving you the cost of running your vehicle. We also have each vehicle modified to the EU standard, so it is necessary to ensure that the car has orange turn signals, fog lights and white marker lights. If there is such a possibility, we also adjust the radio to EU languages or install CarPlay. We can also provide sports exhausts on request.

Do you have any questions? Contact us
Dušan Bella
Slnečná 25
02942 Bobrov
+421 911 22 11 22
kontakt@auta-z-usa.com